Hygge moments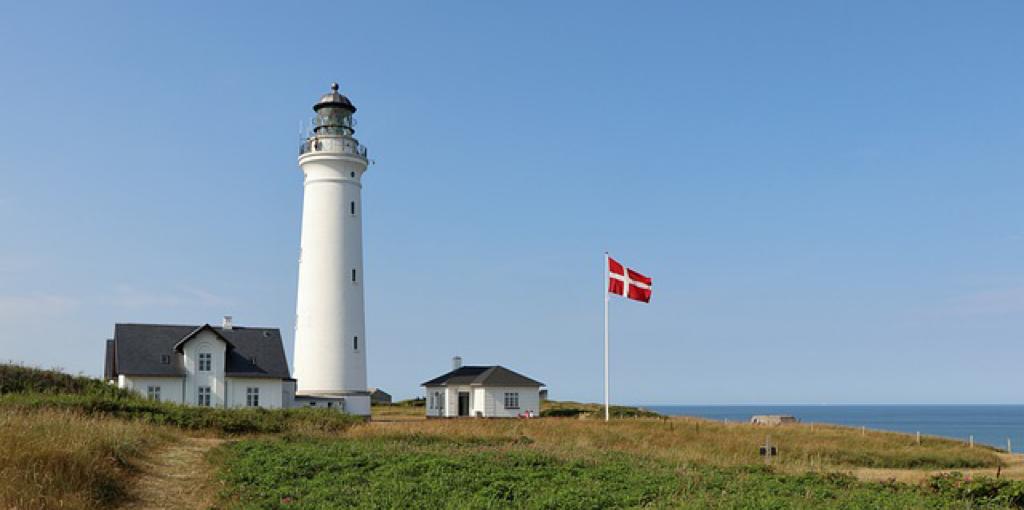 Denmark has topped the world happiness report three times since 2013, which may have much to do with the way of their life, incorporating Hygge in everything they do.
Trend-setters
Hygge has been a buzzword since then, and its trend has influenced other cultures around the world so much so that you would come across plenty of articles and books based on it.
Chances are you are one of those attracted to this cosy Danish philosophy or to the Hygge home decor that has become a vogue among interior creators.
The grass is always greener on the other side of the fence
It's only natural for individuals to get excited by different cultures, and they begin to emulate other's secret recipe for contentment or follow them just like a new fashion statement.
Hygge and Ikigai are two of such philosophies that are extensively popularised for their apparent positive benefits on health, longevity as well as on happiness.
What is Hygge?(Prononunced Hoo-ga/Hue-guh)
Hygge, a Danish word with Norwegian roots, that translates literally to cosiness, contentment and well-being. It refers to the unique way of life, a feeling that the Danish have of enjoying life's little pleasures.
Everything about the word Hygge oozes warmth, safety, peacefulness, intimacy, togetherness, simplicity and contentment.
Hygge, a living philosophy
When the rest of the world is living a fast-paced, technology overloaded, exhausted, sleep-deprived and over-caffeinated lives, how come a bunch of people are leading a cosy, happy, comfortable life, contented with simple things and pleasures?
A glimpse of Hygge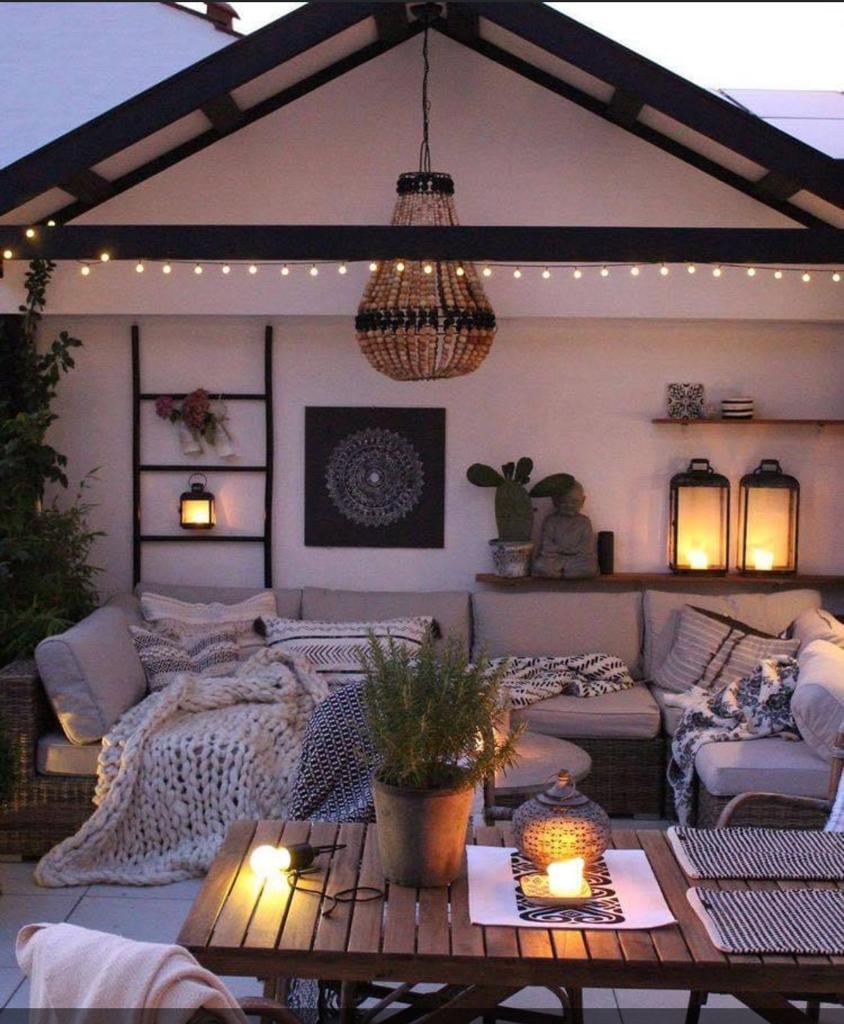 It reflects the gentle, mesmerising, golden hue of candles, safe and peaceful ambience of a cosy home, the warmth of scarves and jackets, the smell of hot chocolates and mulled wine wafting from the kitchen, and delighting oneself with the melt in the mouth cakes and pastries. It is also about being surrounded by the people you love and share a great bond with, joining with their uplifting experiences, being able to cherish every moment of your life and above all appreciating and being grateful for the things you are blessed with.
Pinch yourself to make sure that you are neither dreaming nor watching a clip from some la-la land movie. This is the Hygge experience that Danes claims to have consciously epitomised into their lives.
Let us see how they develop and implement their living philosophy which happens in simple things.
My home, my sanctuary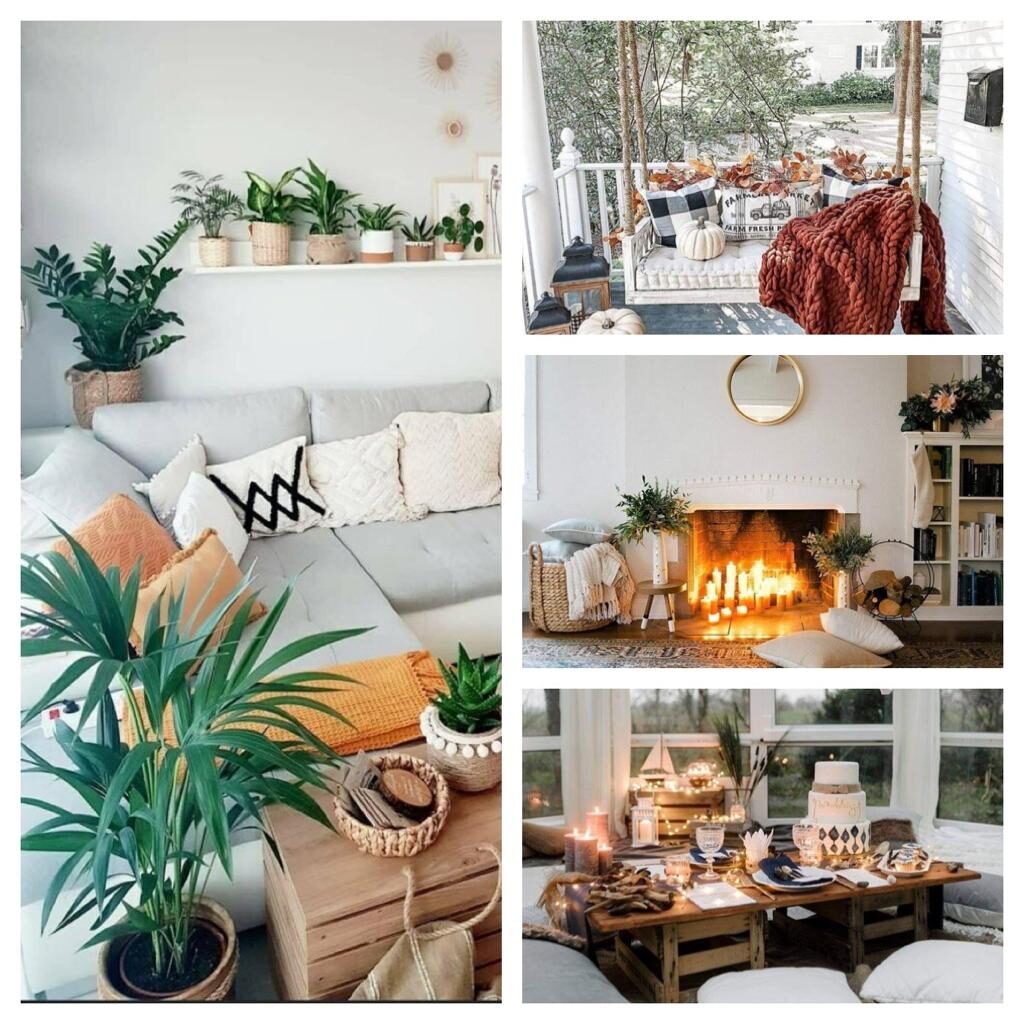 Your home is an extension of yourself, creating a calm, inspiring cosy space, where you feel safe, secure, content and present with the ones you love is Hygge philosophy.
Hygge is not about abundance and extravagance or trying to impress guests but making space the way that truly works for you. A comforting, inviting space to loosen up at the end of the day. Danish prefers plants, wooden furniture, colourful cosy cushions and blankets designed in an aesthetic yet minimalist manner as decor.
A shared family mealtime, excluding all distractions to settle down together at the end of the day while discussing each other's experiences and thoughts, are daily hygge experiences they look forward to.
Hyggekrog
Every home has a Hyggekrog or a nook, which are unique areas, created for the intent of unwinding oneself. Adorned with cushions, candles and blankets to snuggle up, while savouring hot chocolate or tea, all the worldly worries gradually disappear into oblivion.
Harmonious lighting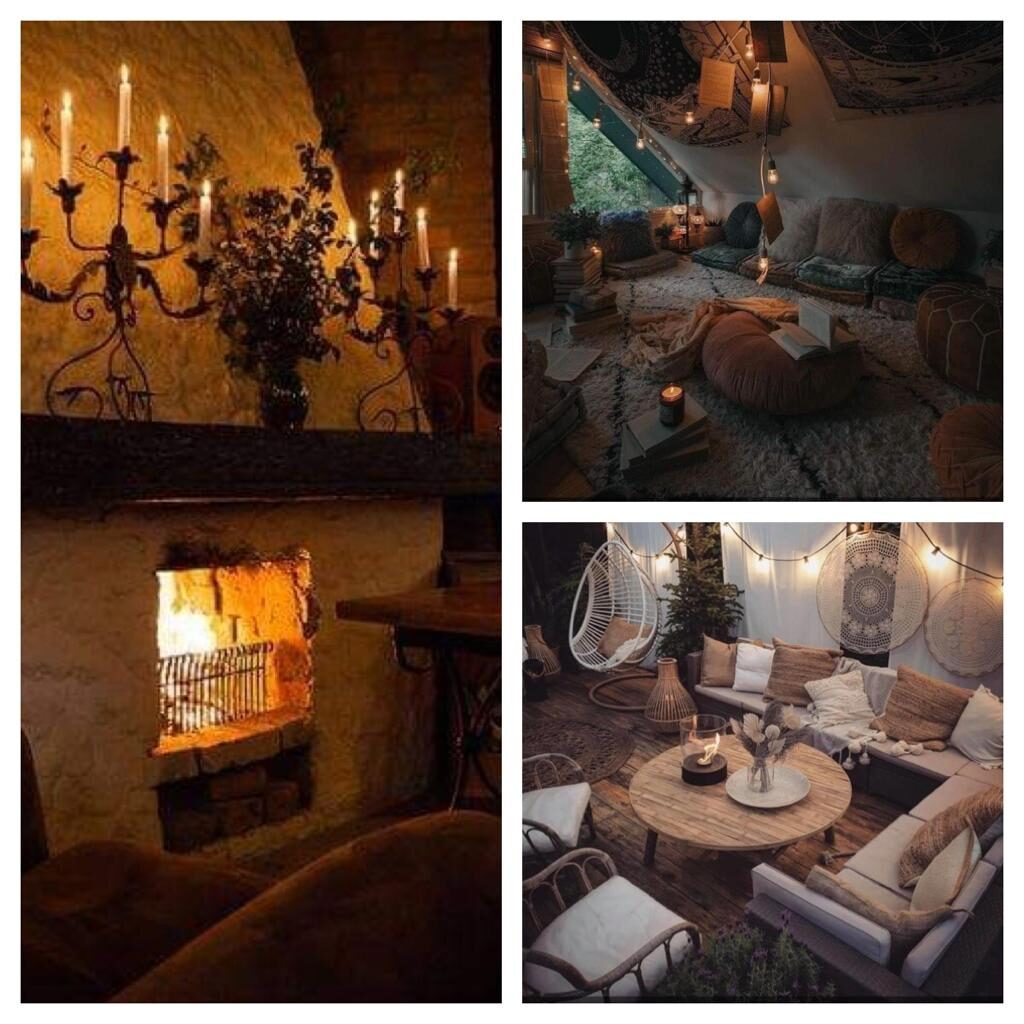 No recipe for Hygge is complete without candles, pretty lighting arrangements and a fireplace. The Danish burn more candles than any other part of Europe; their obsession with candles comes because of their exceptionally long winters.
The magic lies in the glow that candles create, a warm, gentle, golden hue, which generates a greater depth of atmosphere. From a psychological perspective, it's said that dimmer lights can cause people to be in a better mood and gazing at fireplaces is relaxing for your mind.
Simplicity and sincerity
Simplicity is the heart of Hygge. From creating a cosy home with big blankets, fluffy pillows to wearing comfortable, stylishly casual scarves to choosing oversized jackets and sweaters, preference is given for the comfort of the garments than to the trendy fashion. Hygge value simplicity and ease over abundance and style.
Making time to be with each other
Staying meaningfully connected to friends and family is a good indicator of happiness, so is with the practice of hygge. While hygge isn't about physical touch, touch does happen to bring warm relaxing security, reducing hostility and increasing bonding.
Small-Group size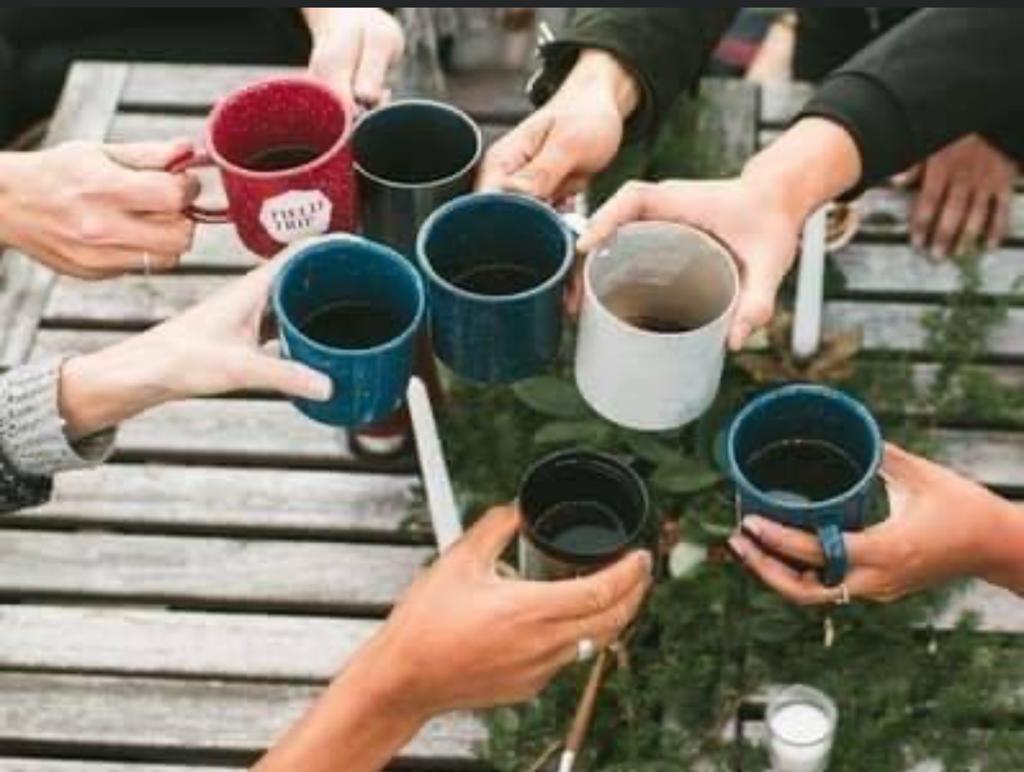 When friends do bond, the group size is purposely kept small, to some four or five friends to maintain the closeness.
Hygee is all about meaningfully getting connected, without being overcontrolling, competitive or envious.
Rubbing elbows
Weekly socialising figures of Danes are as high as 78%. They bond over cooking, watching movies, playing board games, planning outdoor picnics etc. They select recreations that are simple as well as homely that comfortably unite people together. Collectivist mentality, focusing on the welfare and happiness of the whole group, are fulfilled in such get-togethers.
Surrender to your taste buds
Excellent, yummy, delicious food is the core of heggeligt.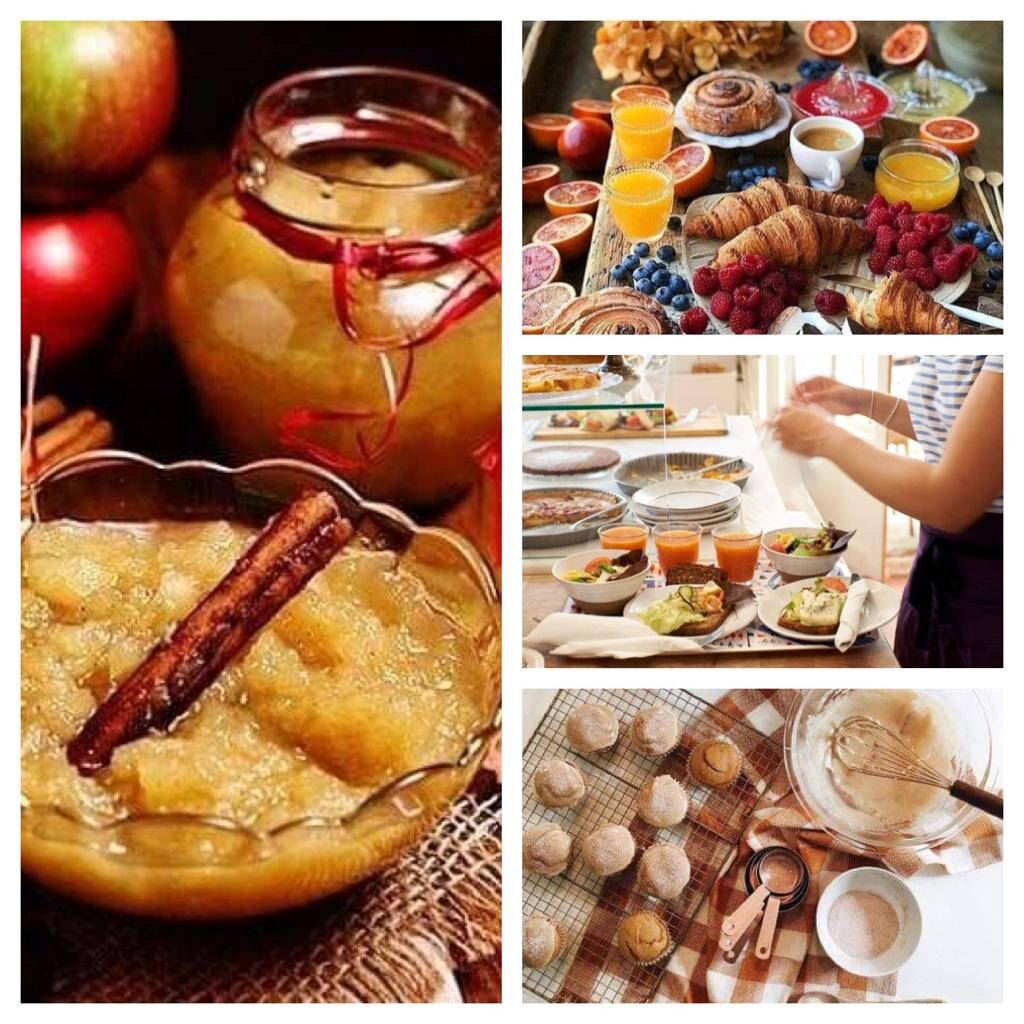 Cooking together and eating together are vital in Hygge experience (no takeaways allowed)
Friends and family join together while cooking, a routine, they vastly enjoy. The divine aroma of home-cooked food and baking would be a delightful Hygge experience that pleases your senses. Cosy home with delicious food, the basic need and dream of any individual!
The diet is made of comfort food, meat, salad, cake, cookies, hot cocoa, caffeine etc
Sugar and confections consumption is on the higher side in Denmark than other parts of Europe.
Danish have a superhero named Cakeman, which shows their love for cake.
Self-regard and attitude of gratitude
People are encouraged to feel better about themselves and their lives by taking time to relax and recharge.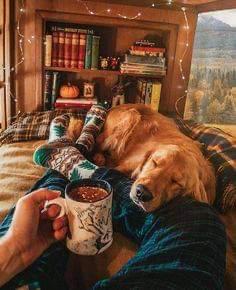 Savouring a piece of chocolate or any other comfort food of their choice in hyggekrog is one of their self-care routines. The very first move of caring for others commences with self-regard.
Practising gratitude for the trivial and seemingly natural things as well as appreciating every goodness that life offers, make one stay grounded and humble.
Traditions and rituals
The traditions and festivals are eternalised in Hygee experience.
Christmas time, the spirit of the season is synonymous with Hygge. All the generous, charitable, forgiving and loving messages of Christmas are celebrated with ceremonial splendour.
Office hygge
A workplace where one spends a considerable amount of time is made hygge experience by adding a few personal touches like incorporating more plants and adding supplementary lighting.
Bringing pets during office break time as a relaxing measure is a widely practised routine. Sharing mealtime with coworkers is viewed as a means of understanding and connecting with them.
Happiness criteria
Happiness reports of any country are founded on a few criteria. That includes 
Nation's access to health care, job security, family relationships and social factors like government corruption and political freedom one enjoy etc.
Welfare State
If you evaluate their government policies, Danish get free health care, reasonable work hours that features 37 hours of the workweek, free university education, generous unemployment benefits, 52 weeks of paid maternity leave, and five weeks annual vacation.
I assume their journey towards their happiness report commences from hereon!
Best policies and great philosophies
Danish may be endorsing their Hygge philosophy for their happiness report. Their government policies are equally valuable and complimenting with the hygge philosophy, by laying down a citizen-friendly foundation and improving their overall quality of life.
Hygge philosophy, A place for everything and everything in its place.